I would like to use this opportunity to thank Nonnie Jules, President of Rave Reviews Book Club and her awesome team for taking such great pains to give me such a wonderful month in the spotlight.  You are AWESOME!! Here is the link to all the activities which were planned for me – a grateful #RRBCSpotlightAuthor in May.
https://ravereviewsbynonniejules.wordpress.com/spotlight-authors/
I was on the hot seat with Nonnie Jules this month. Here is the link where you'd be able to judge whether I did okay. https://ravereviewsbynonniejules.wordpress.com/2018/05/25/maretha-botha-in-whos-on-the-shelf-w-nonnie-jules-rrbc-marethmbotha/
I would like to mention that it was this particular feature of Rave Reviews Book Club which hooked me to join the club.  This month, I've been a happy member for TWO YEARS. In an earlier blog post I tried to express how I feel about a quality book club such as Rave Reviews Book Club in a post called:  https://marethabotha2013.com/2016/09/27/rave-reviews-book-club-a-place-called-home/
Here are photographs and a little bit more about my awesome blog post hosts, whose blog links appear here. Please visit each one if you've not had a chance to do so already.
Blog Tour: 5/6/18 – 5/12/18
Sunday, 5/6/18
Be sure to visit her post every week where she gives useful tips about our writing: https://marcha2014.wordpress.com/2018/05/31/todays-writing-tip-91/
Micki Peluso kindly reblogged Marcha's post to: mallie1025@wordpress.com and also Gracie Bradford.  Thank you so much ladies!
~*~
Monday, 5/7/18
~*~
Tuesday, 5/8/18
~*~
Wednesday, 5/9/18
Secretary at Rave Reviews Book Club – Thank you for always trying your best – doing an awesome job!
Here are a few images of the red sand dunes of the Southern African desert, specially for Natalie Ducey and Jan Sikes who were so captivated by their vastness and colour.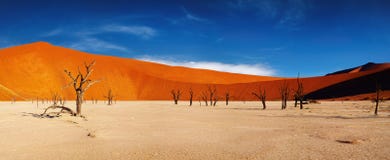 Red sand dunes in Sossusvlei, Namibia – Images courtesy of https://www.dreamstime.com/royalty-free-stock-images-red-sand-dune-sossusvlei-namibia-image27706599
~*~
Thursday, 5/10/18
Laura is not only an author of #HistoricalFiction – IN THE HEAVEN'S POND TRILOGY – she is also a keen hiker and mountaineer, as is Wendy Jane Scott, my host for #RRBCBlogTalkRadio.
~*~
Friday, 5/11/18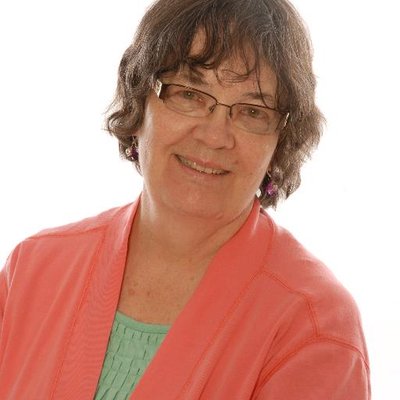 An author/illustrator. Here is one of her books.
Saturday, 5/12/18
Award-winning author of THE BILLY BATTLES #TRILOGY
And #RWISA Rising Writer For May! And KCT INTERNATIONAL LITERARY AWARD GRAND PRIZE, GOLD "TREAT" Award Winner!!! 
I'm sure that you would want to join our awesome club as soon as possible. Here is the link and some information you may need.
TO PAY YOUR  NON-REFUNDABLE $25.00/ANNUAL MEMBERSHIP FEE for Authors OR your $10/ANNUAL MEMBERSHIP FEE FOR READERS, please click the link below. (The button on the PayPal page will read as Donation, but this is not a donation; this is payment for an annual membership.  We are working to get this error corrected thru PayPal)
Please feel free to comment/follow after the About Me section. Thank you so much for visiting my blog today!