Welcome to another WONDERFUL WEDNESDAY Summer Garden Glimpse! Here in Lancashire we are still hoping, but mostly dreaming of summer, so today I'd like to tell you a bit about a sunflower which came up where I did not expect to find any – inside a special agapanthus planter. Now, agapanthus are a bit tricky to grow directly in the ground in extreme wet weather, hence the planter.
In South Africa, agapanthus are commonly called, "Christmas Candles" because they are everywhere in December and grow en masse up against embankments and in many gardens. Here is a photo of the first ones I managed to grow in Lancashire last year. So, imagine how I felt when I saw a large sunflower appear in the same planter as my precious agapanthus which had died down in winter despite covering them with netting. According to the Royal Horticultural Society Gardening Blog their common name is "African Lily", known for their large, blue drumstick-headed flowers in summer, suitable for borders and large containers.
https://www.rhs.org.uk/plants/popular/agapanthus
At first I thought that I should be ruthless and pull the "invader" out. Fortunately, I did not, but rather stuck to my motto to give all plants at least a season's chance. I am glad I did. Judge for yourself. Seeing such a fabulous Fibonacci footprint reminds me to appreciate the One who has designed this amazing repetition in nature. I'm sure the butterflies and bees are also happy about this generous feast.
Sunflowers grow quite tall, and back in South Africa, we often went to see the sunflowers in the fields, ready for harvesting, spreading as far as the eye could see. No wonder Van Gogh was inspired to eternalise their bright faces on canvas in a series of sunflowers in vases.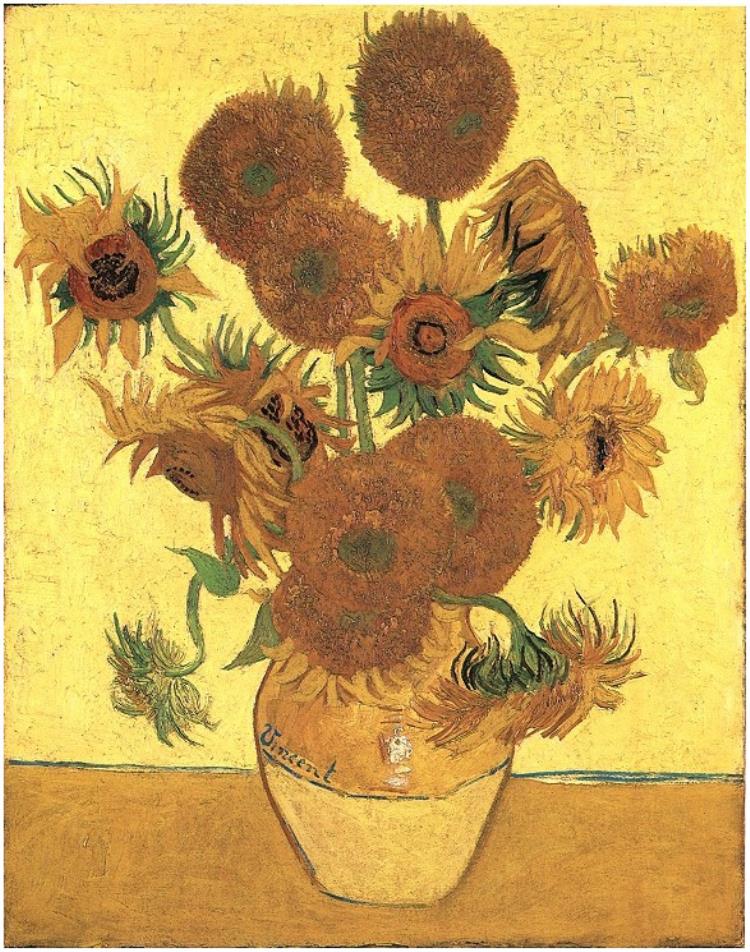 "These series of paintings were made possible by the innovations in manufactured pigments in the 19th Century. Without the vibrancy of the new colors, such as chrome yellow, Van Gogh may never have achieved the intensity of Sunflowers."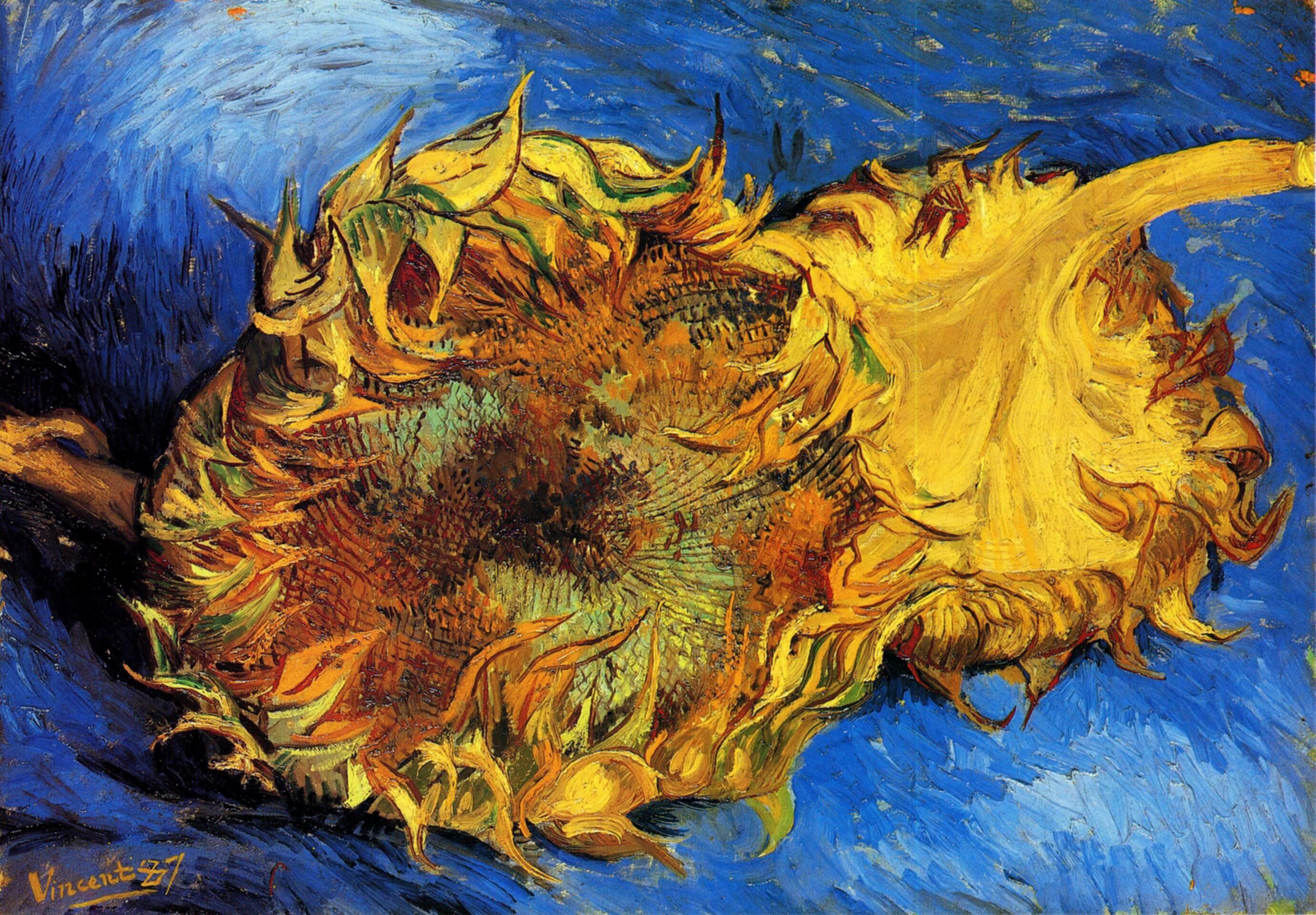 https://www.vangoghgallery.com/painting/sunflowerindex.html
My photo gallery shows how tall my sunflower has grown, developing progressively, despite the cold and wet weather which slowed it down, but it was determined to show its friendly face, and there are more popping up . . . So whether you like eating or baking their seeds, or just having an arrangement of them in a sunny windowsill, they are quite spectacular!
Thank you for stopping by. And as always, please feel free to comment and/or follow this blog. Enjoy August and stay safe.
Book Description:
Life takes odd turns for a Nomadic family and their animals, including a young pup, born faraway in the African desert. Due to sudden circumstances at their kraal, he is adopted by a free-range cattle farmer to herd cattle in beautiful Molodi Valley. The pup, whose Faunalang name is Flame, faces many a challenge to prove himself to more than one of his new family. Yet, in time, he grows into a strong and brave dog, finding friendship with many furry and feathered ones who help him to keep a promise to his first mistress, caring for and protecting young and old, helpless bush creatures in Fauna Park, their secret sanctuary within the farm's boundaries. One of his feathered friends is Hope, an elusive bird with pink eyelids who tells stories about a tall leader and his gang of poachers, ups and downs of life in the bush and Flame's ingenious and often, hilarious plans to banish foes to the Llokodi Hills, as well as the painful consequences of breaking a promise to a stubborn goat.
Although these classic, animal and bird adventure stories provide perfect bedtime reading to younger ones, older readers will enjoy escaping to the grasslands of Southern Africa where many bush creatures always have hope that all ends well when the sun goes down.